Creating magical vacations one WISH at a time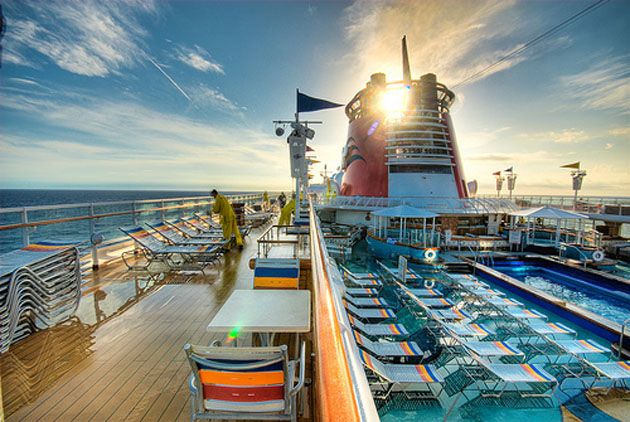 Planning a Disney vacation can sometimes be a daunting task. We take the hassle and stress out of that for you. Simply tell us what your wants, needs and budgets are and we'll do the rest! Your personal agent can be as involved in as much (or as little) of the planning process as you'd like. We offer itinerary planning, complimentary Touring Plans subscriptions and much more! All to help you make the most out of your vacation. And best of all, our services are 100% FREE!
Because we have each experienced the magic of a Disney vacation for ourselves, we strive hard to help others experience that for themselves as well. We try to insure our clients the best vacation possible by sharing our expertise, tips and insight! Our WISH is that our clients create memories to last a lifetime!
Click here to meet our Agents and contact us to start planning your Magical vacation today!